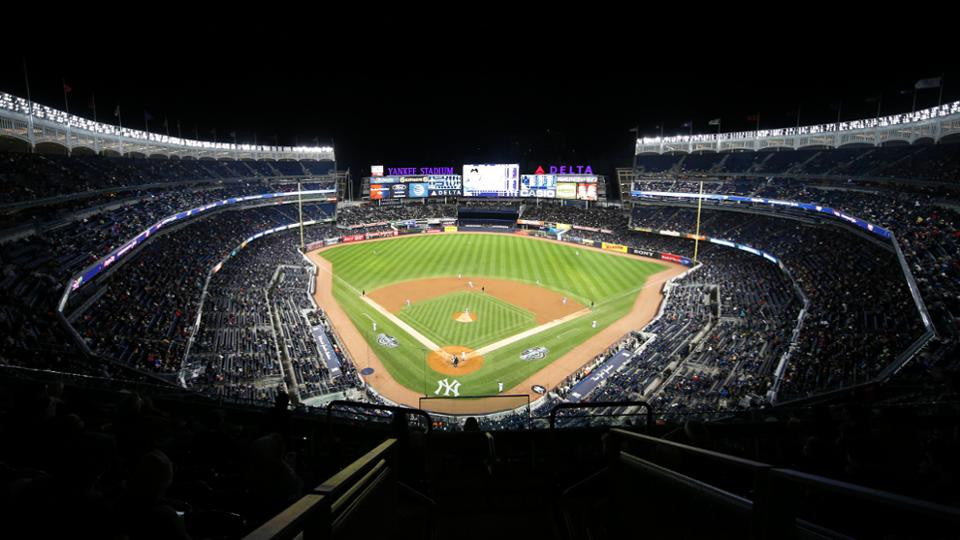 The Bruce Beck Sports Broadcasting Camp promised some exciting news and now we are delighted to share it with you. 
On 
Friday, July 28th
, our live play-by-play opportunity will be held at iconic Yankee Stadium. Campers will call the action of that night's game between the Yankees and Tampa Bay Rays.
What a wonderful experience for young, aspiring sports broadcasters.
Come join the fun and sign up today -- and tell your friends about this opportunity of a lifetime!